March 23, 2011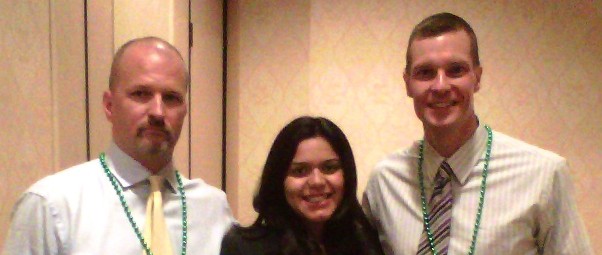 John Sparling, a partner in our New York office, was chosen to conduct a roundtable session at the Council on Litigation Management's ("CLM") annual conference event that was held in New Orleans from March 23-25, 2011. This event was the one of the largest, fully inclusive defense industry conferences of 2011 that drew thousands of attendees from around the world. Mr. Sparling is a CLM member and his session was called "Litigation Management - Protecting Catastrophic Losses with Appropriate Investigation and Experts."
Mr. Sparling moderated the session alongside guest speakers, William Wood, Legal Affairs Counsel for Turner Construction, and Isbac Bustamante, Senior Claims Examiner for AXA Insurance Company. Substantial credit is given to senior associate, Scott Shapiro, for his efforts in preparing for this session.
Mr. Sparling's practice includes the representation of general contractors, owners, insurers and product manufacturers in, among other things, the recent renovations of Lincoln Center, Madison Square Garden and the Hearst Tower headquarters in New York and also the World Trade Center 9/11 cleanup litigation involving over 10,000 lawsuits.